Cette semaine, un grand classique de Bob Dylan pour la toune uke du vendredi.
Don't Think Twice, It's Alright a été composée en 1962 et est parue en 1963 sur l'album The Freewheelin' Bob Dylan.
On ne compte plus les différents covers qui ont été fais. Une des versions qui a reçue le meilleur accueil du public reste à ce jour celle de The Peter, Paul and Mary.
Voici la version originale:
Quelques covers au uke dont la magnifique version de Sophie Madeleine: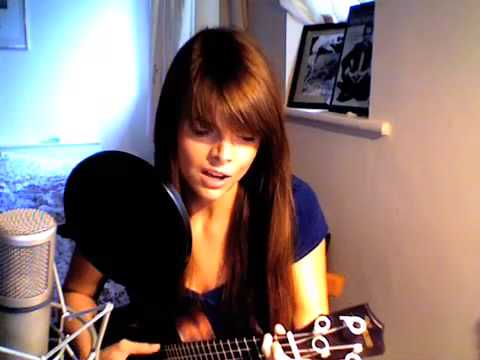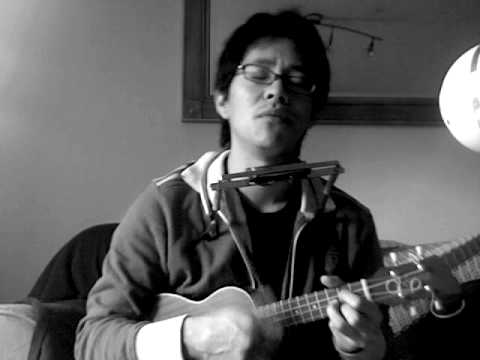 Une version en picking: